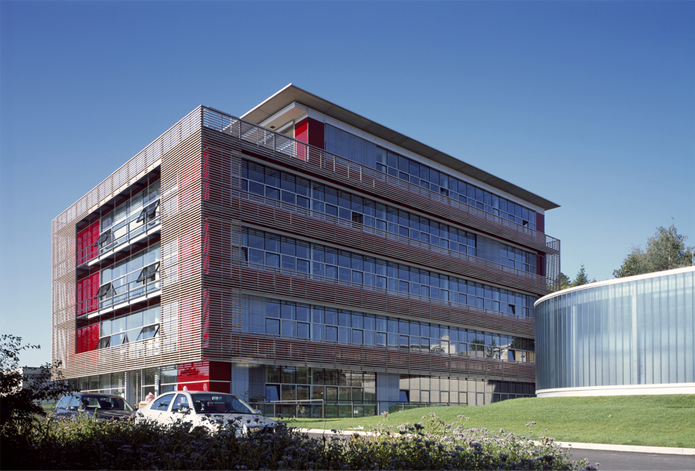 Perceiving Systems Department
Address:
Spemannstrasse 41
72076 Tübingen
Germany

Phone: +49 (0)7071 601-1800
Fax: +49 (0)7071 601-1802

How to get into the building
To get into the building, you have to dial the number of the person you want to meet and then press the button with the bell on it.
So if you dial 1800 at the main entrance of the MRZ, Melanie Feldhofer's phone will ring and she can pick you up downstairs.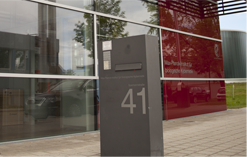 Body Lab
Our Body Lab is located in room -1.A.16 (basement level) of the MRZ (Magentrosananzzentrum) building.
Address:
Spemannstrasse 41
Tübingen 72076
Germany
Phone: +49 (0)7071 601-1803
For information about our research trials, contact:
Andrea Keller, Trial Coordinator
Email:
pstrials@tuebingen.mpg.de
Phone: +49(0) 7071 601-1803
Perceiving Systems
Spemannstrasse 41
72076 Tübingen
Germany
Phone +49(0)7071 601-1800
Fax +49(0)7071 601-1802
Contact:
Melanie Feldhofer (Assistant)
melanie.feldhofer@is.mpg.de