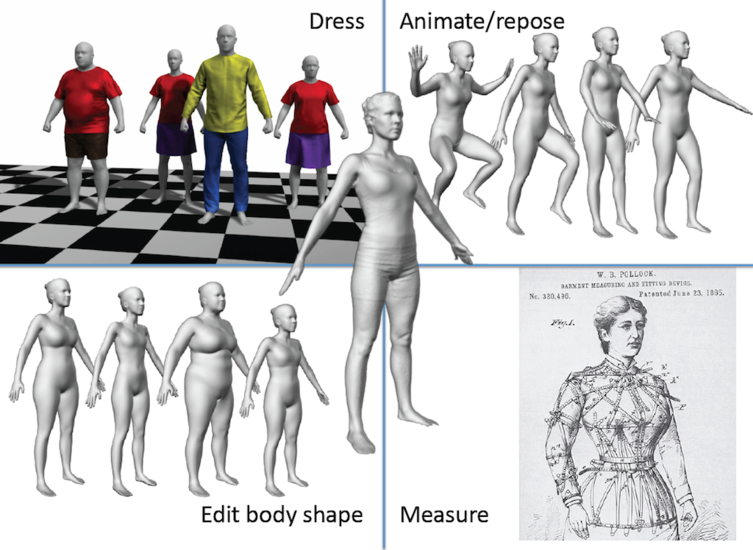 What is human body shape?
How does your shape change with body pose?
How is shape related to health?
How can it be measured accurately?
What would you look like if you lost weight or exercised more?
3D body shape capture is becoming more common with scanning devices ranging from high quality systems like our 3dMD system to low-cost range sensors like the Microsoft Kinect. In all cases, the result of a "scan" is simply a static 3D representation of the body. Our goal is to bring such scans to "life" fully automatically, resulting in digital avatars the look like the person, deform like them, and can serve as a proxy for clothing shopping or clothing try-on.
Our research addresses all aspects of this problem, starting with a raw scan.
1. We automatically fit the scan with a posable avatar without the use of markers or manual intervention. Automatic fitting is challenging because the body model is high dimensional, the pose is unknown, and the scan may contain noise or holes.
2. Given many scans of a single person, we bring them all into alignment with a single, individulaized, model using a process we call co-registration. Co-registration simultaneously aligns all the scans of the person to the model while building a statistical model of the person that is used, in turn, to constrain the registration. This process results in a digital avatar that captures the detailed shape and pose variation of the subject. This avatar can be reposed and animated with realistic soft-tissue deformations. Unlike traditional blend-skinned models, our tissued deformations are fully natural and are learned from the individual.
3. Given the recovered model of the body we can extract measurements of the body. Our model-based approach draws on the statistics of body shape learned from approximately 4000 body scans. Unlike previous methods, we use a variety of local and global features to accurately extract measurements with accuracies that exceed current commericial systems.
4. The shape of the avatar is a parametric model, learned from the statistics of the population. This allows us to edit body shape by constraining different measurements. One can change, weight, height, bust size, waist circumference, etc. In all cases, the body shape represents the most likely shape in the population with those measurements.
5. We have also learned a statistical clothing model called DRAPE that allows our avatars to be automatically dressed. We start with a standard clothing pattern and dress training bodies using physical simulation. We effectively "compile" the information about how clothing shape changes with body shape and pose into a statistical model that can be efficiently and automatically applied to any new body shape in any pose. The result is appropriate for on-line virtual try-on.
Various r
esearch topics in this theme:
Body shape from images - Estimating body shape from images and video.
Learning the statistical variation in body shape.
Anthropometry - Measuring the moving body.
Capturing shape change and animating the body.
Recognizing mood, expression, and action from shape and pose.
Modeling the dynamics of fat and muscle.
Capturing hair and clothing.
"X-ray vision" - Estimating what is under the skin.
This suite of technologies represents a major, multi-year, multi-institution project. Our aim has been to understand body shape and how it varies with pose. The result is a highly realsitic model of the body that can be used in a wide range of applications
:
Health - predicting disease from shape.
Fitness - how diet and exercise effects shape.
Ergonomics - how bodies fit products.
Graphics - animation for games and films.
BodyShape Projects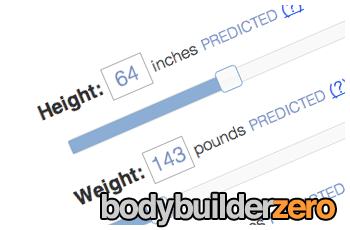 See your Body Shape:http://bodyvisualizer.com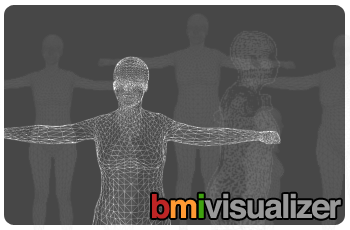 See your shape and BMI: http://www.bmivisualizer.com