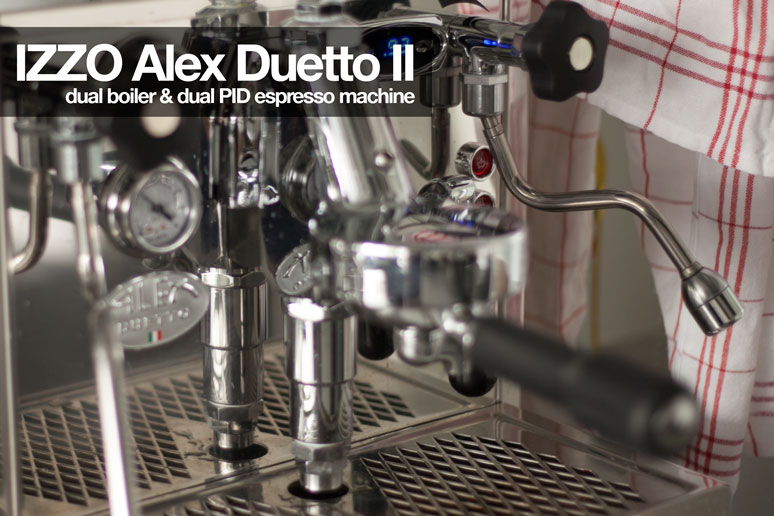 At Perceiving Systems, we're very serious about the coffee we offer our guests.
The Alex Duetto has been known for years amongst coffee enthusiasts as one of the leaders in dual boiler espresso machines. With an onboard PID controller it delivers temperature accurate to 1&deg F and perfect pressure from both boilers - one for the integrated steam arm and the other for the portafilter head. It's a beautiful thing to behold, and it's capable of delivering some delicious coffee as well!

We purchase our coffee from a number of eco-friendly sources.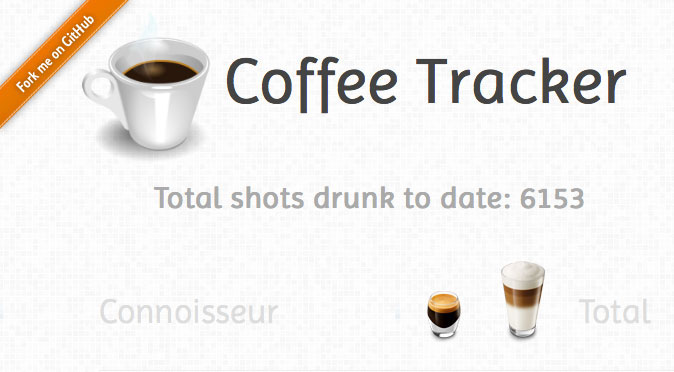 We track our coffee consumption with Meteor. Over 6000 shots have been pulled to date!